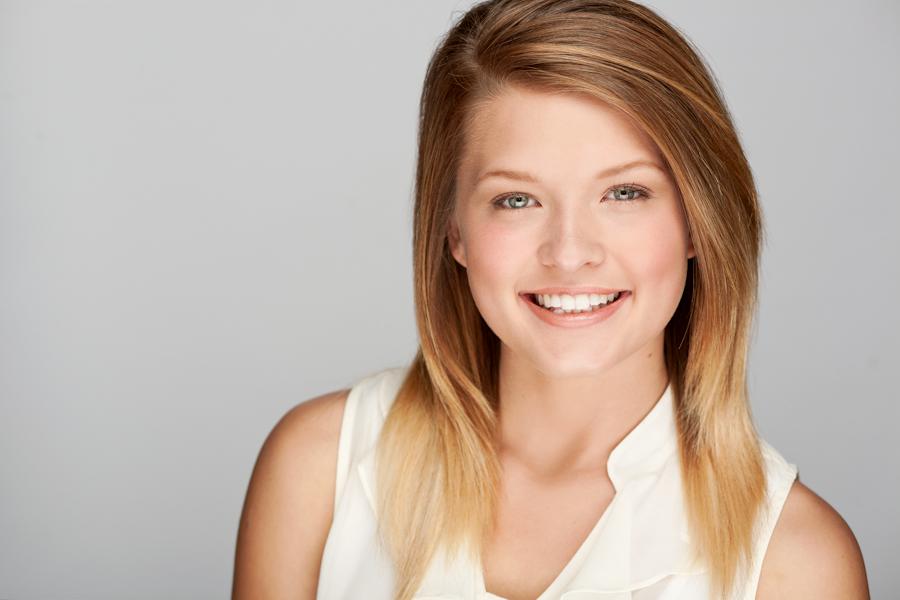 Spontaneous Application
Do you want to be part of our team of experts?
Do you want a career in the wonderful world of tech and join a friendly team who work on stimulating projects? Don't hesitate to share your application with us! We are always looking for new potential colleagues who share our values of balance, empathy, and innovation.
A brief view of who we are
We are experts in e-Commerce, Inbound, sales and marketing automation, and web development. Innovation and performance instigators, Globalia is the ideal partner to drive their clients' growth… while promoting a healthy and stimulating work environment for our employees! Interested?
We want to know you; send us your application today!
121 - RH - Tagline Images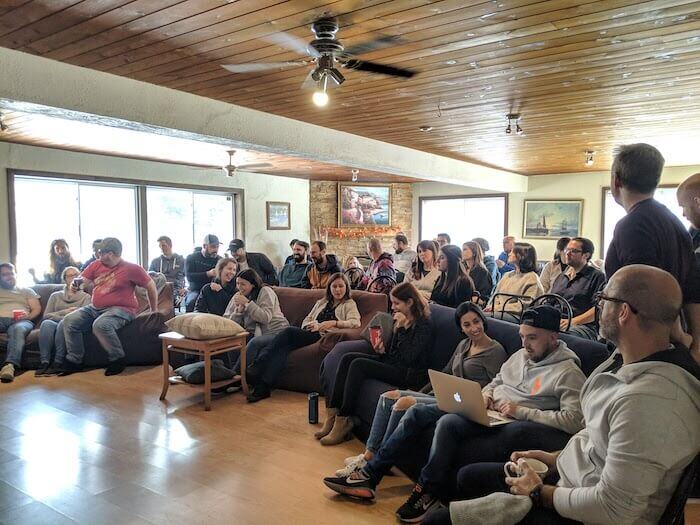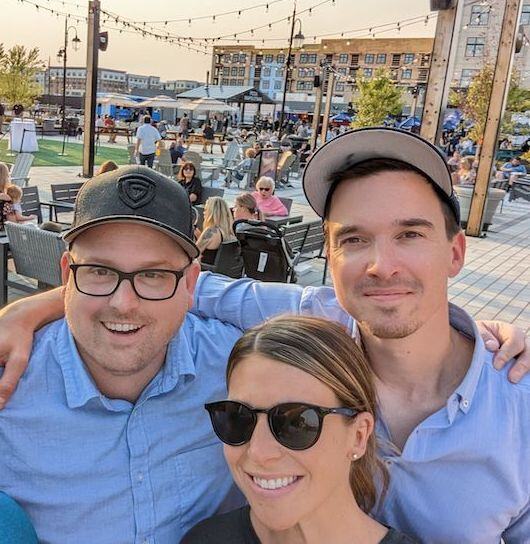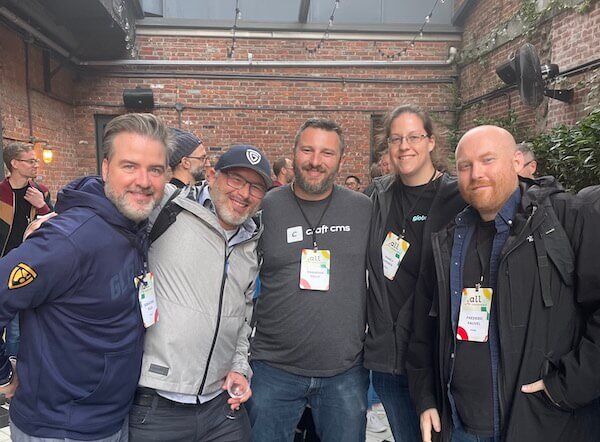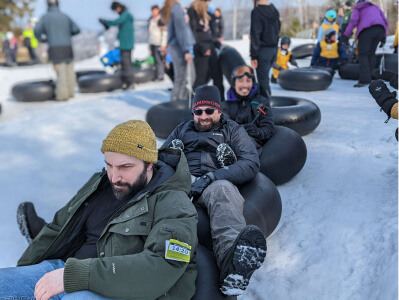 The best way to predict the future is to

build it together.