104 - RH - Job Listing Preview
Take a look at
our job offers
Do you want to build a career in the largest web strategy and development team on the South Shore of Montreal? This is your chance!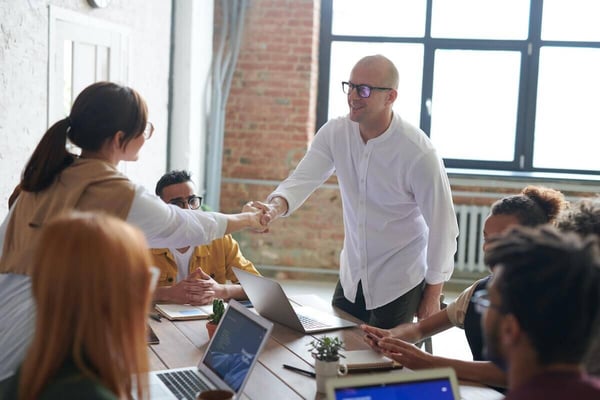 eBusiness
Account Manager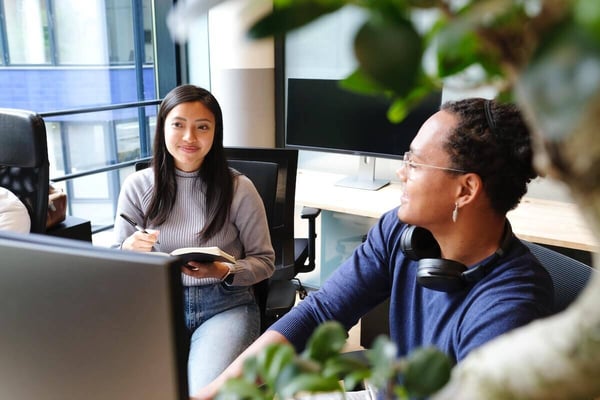 eBusiness
Web project coordinator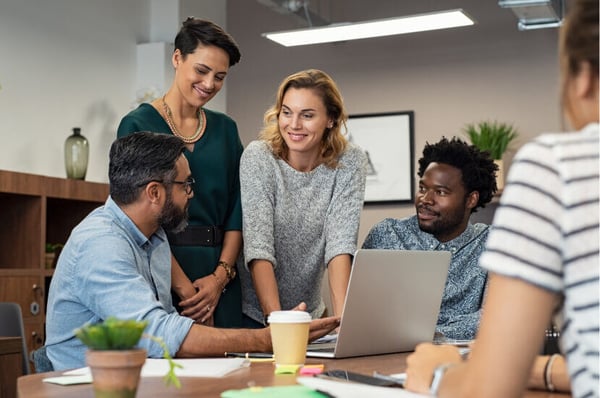 HubSpot CRM & Inbound
Hubspot Implementation Advisor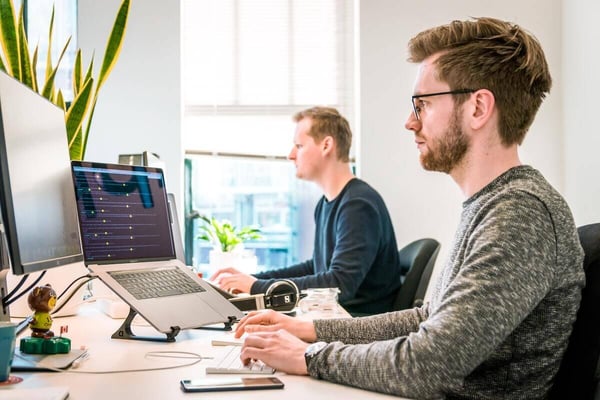 105 - RH - Motivations Listing
4 Reasons to Join our Team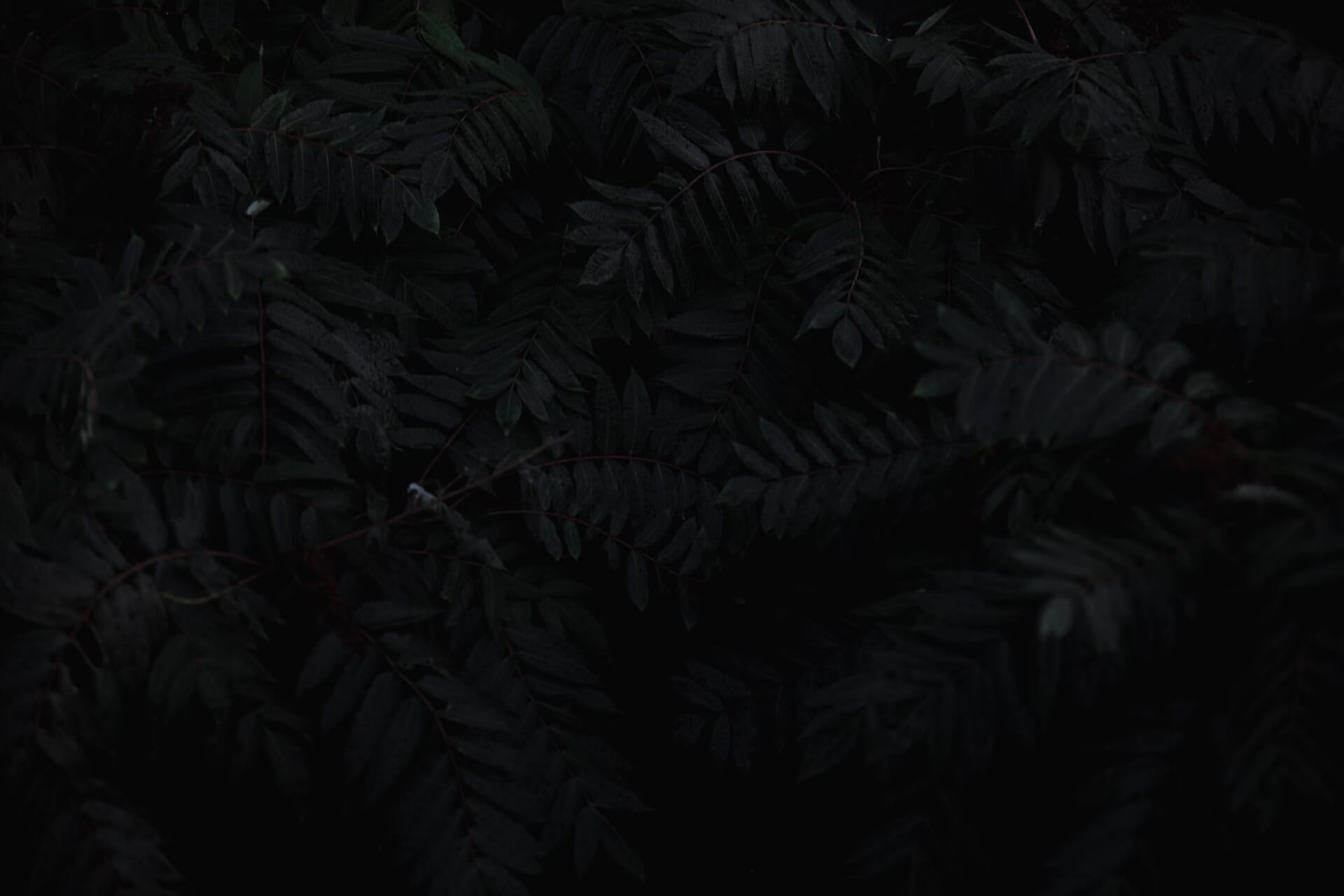 Our Digital Teams
Join a team made up of web specialists of every kind and progress in your career! Discover our projects and services by visiting our corporate website.
A Promising Career with Many Advantages
The satisfaction of every member of our team is a priority!
A group Insurance program
At Globalia, every employee who completes a minimum of 28 hours of work per week benefits from a complete group insurance plan. Quality professional services for you and your family will undoubtedly contribute to improving your health and well-being.
An RRSP program with employer contribution
Every member of the team becomes eligible for the collective RRSP plan upon hiring. We think about your future from the start!
Competitive global remuneration
Work conditions and remuneration can have an important impact on your performance, satisfaction, motivation, and productivity as an employee. Globalia therefore considers this aspect very carefully. This is why we offer competitive global remuneration according to the field of activity and the industry. Remuneration is also revised every year.
A social committee and organized activities
Our social committee is very busy with the goal of creating a stimulating work environment and a pleasant atmosphere. Activities are organized throughout the year. Some of them are more "formal" and are held every year, while others are more flexible and are organized according to the season (E.g., Christmas party, Journalia, cottage, barbecue, fireworks night, cocktail hour, tubing, etc.).